It's been a while since I've updated this blog, hasn't it? I suppose I'm still getting the hang of blogging and remembering that I need to keep posting about the projects I'm working on. Since it's been a while, I decided to lump a few projects together for this post.
First, a non-scrapbook project!
I recently got approved to begin substitute teaching, and I decided it was time for a new bag to carry books and things. I've been using the same old canvas bag for years, and it looks so rough that I won't even put a picture of it on here. So I found this great owl embroidery pattern and stitched it onto a canvas bag. I simplified a few parts of it because it was so small that I couldn't really even trace over some of the small details without them blending together, but I think it turned out nicely. Here are a few pictures of it in progress and finished that I posted to instagram.
I've also been working on some cards for my Etsy shop. This time of year has a few holidays and occasions that I needed to make cards for, and here are a few of them. Clicking on the pictures will take you directly to the listings in the shop.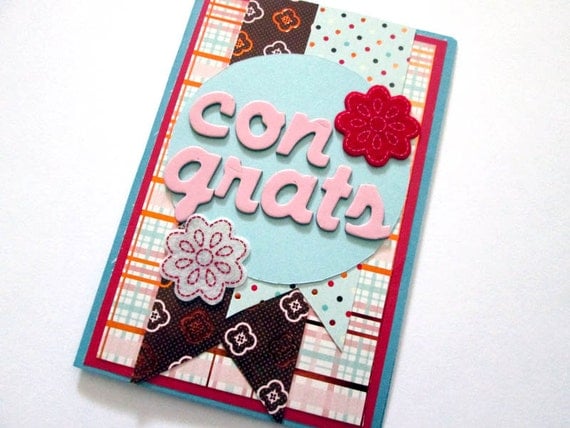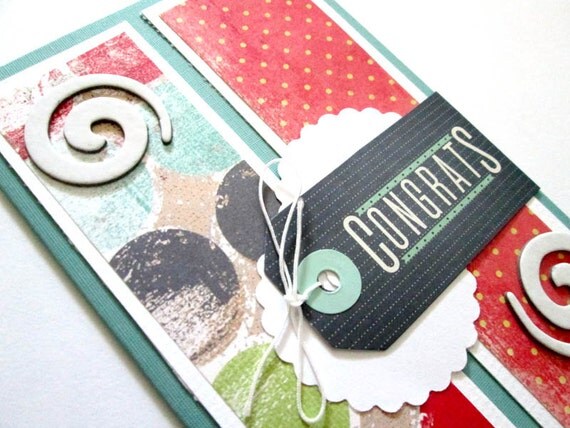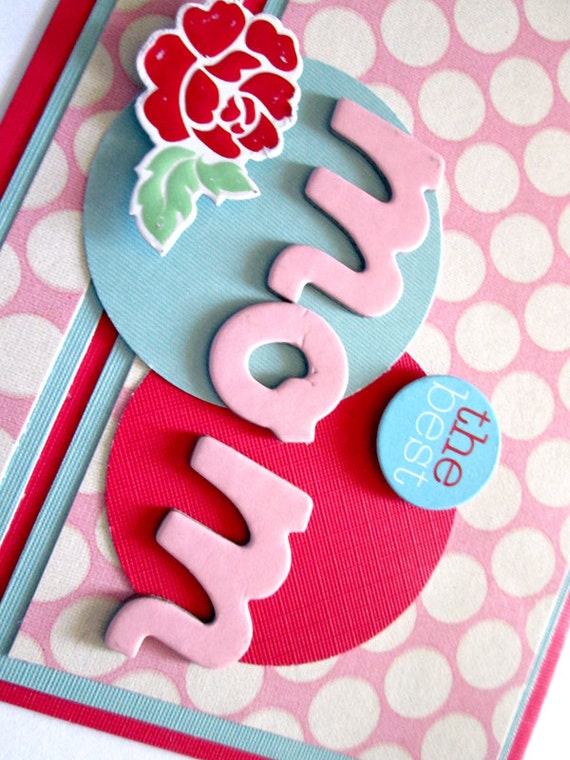 I forgot to keep a list of the supplies I used on those since I didn't make them specifically to post here. Oops! I will likely post more congrats/graduation cards in the future. For some reason, I've been having fun making those. The embroidery was fun, too, so maybe I'll post more of those projects, too.