I didn't do this little thingy last week, but I couldn't resist this one! I'm slowly becoming more and more addicted to Pinterest. I pinned a
ton
of paper crafts last night.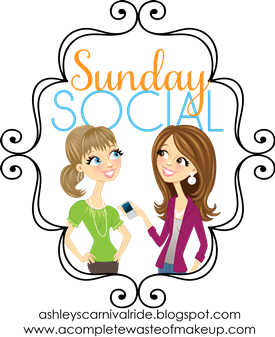 1. What is your favorite outfit pin?
It turns out that I don't have very many of these pinned, but I'll go with this one because it looks like something I would actually wear.
2. What is your favorite food pin?
This is the most recent one my mom and I have tried, and they were delicious. Even better on the second day; somehow they magically get more moist after sitting for a while.
In the near future, though, I really want to try these...
3. What is your favorite wedding pin?
Even though I have no wedding to plan, I still love weddings, so I have quite a few wedding things pinned. My favorite is definitely these red/pink bridesmaids.
4. What is your favorite DIY/craft pin?
Definitely this map scrapbook layout of Kelly Purkey's which I duplicated a few days ago (see here).
5. What is your favorite quote/verse/lyric pin?
I really don't pin ANY of this stuff. This is literally all I have that comes close to fitting this category, but it's a good one.
6. Share one more random pin you love.
Home decor! I love mid-century style.
...I think I need to pin more!